How to care for your jewellery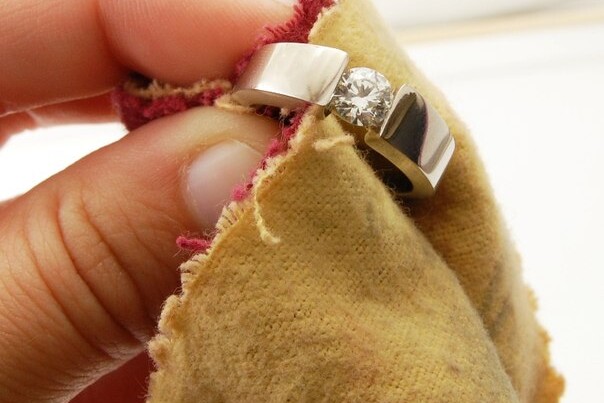 Jewellery wears with age so it is a very good idea to check them yourself on a regular basis. For example, if you wear a ring every day then with a knock the claws can be moved out of place and the stone not held securely. If a gemstone is scratched it can be repolished. If it is chipped it can be re-cut and polished but that may require a new setting if the stone is reduced in size.
Gold bracelets worn all the time is not a good idea. In the old days gold coins were kept in a leather bag and the rubbing produced gold dust which was carefully collected. The same thing occurs with bracelets. With constant wear the links rub together and wear thinner as gold is a soft metal. After a few years you wonder why the bracelet seems looser and before long it is slipping down your wrist. It is better to take it off at night and give it a rest. OR be prepared to re-cycle it in the future.
When you inherit jewellery again it can be worn so it is best to have it inspected or look carefully yourself with a magnifying glass. Someone else has worn it for a very long time. It may not be your style but antique jewellery is worth more because of the age and the designs can be more intricate.