Can I melt down my old jewellery?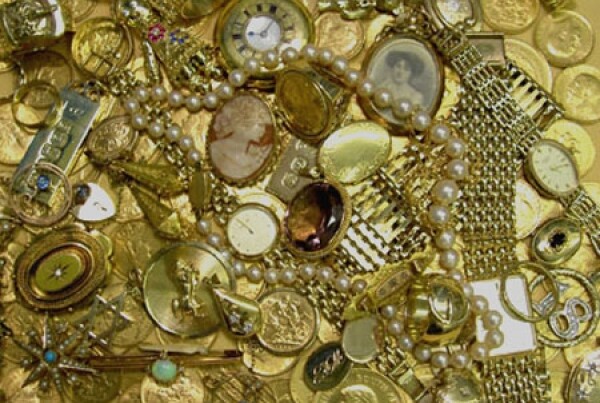 Yes, most certainly!!  We often collect items that are not worn anymore for various reasons.
One of a pair of earrings
Outdated items
Unloved items
…to name a few!
I assess the quality of the items, their age and value.  An antique piece of jewellery whilst maybe not to your liking is worth keeping or selling.
Once in agreement, I weigh the items, note whether stamped 9 or 18ct .  I will then know from the weight what can be made.  Then I melt them down.  The metal is ready to be rolled and shaped to make an item that you have designed or I work with you to create a design to your liking.